The perfect fit for your needs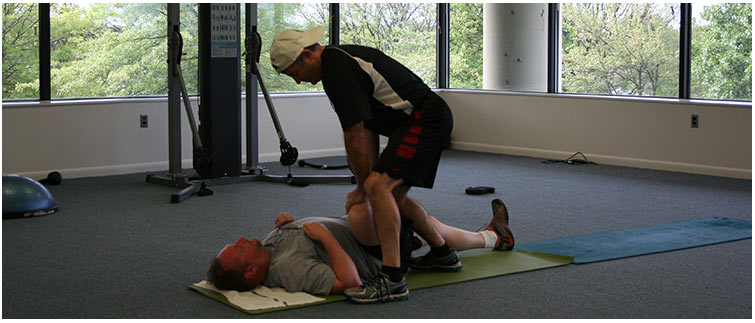 We're passionate & dedicated to help you be your best.
We will design a program to fit your needs, and help you create a schedule that works for you. Choose between two to three times per week and attack your fitness goals with a trainer dedicated to bringing out the best in you.
What we do is limitless. We provide workouts that are fun and results-driven. Our concept is to burn fat with a combination of body weight exercises with resistance training.
Whether you're looking for just strength training, flexibility, or cardio conditioning, we will blow away the term "boring" from your vocabulary.
An individualized program for you
Private and semi-private training sessions are led by one of our certified Master Trainers at our 9,000 square foot personal training studio. Training Sessions are personalized to fit every clients need and may include:
Stretching
Cardiovascular
Strength Training
Core Exercises
Nutritional Guide
Accountability Goals
Be prepared to experience exercises that you've never heard of. Exercise should be fun and interesting and that is exactly what we strive for with every client! Click for a Free Consultation today and we'll be glad to get you started!